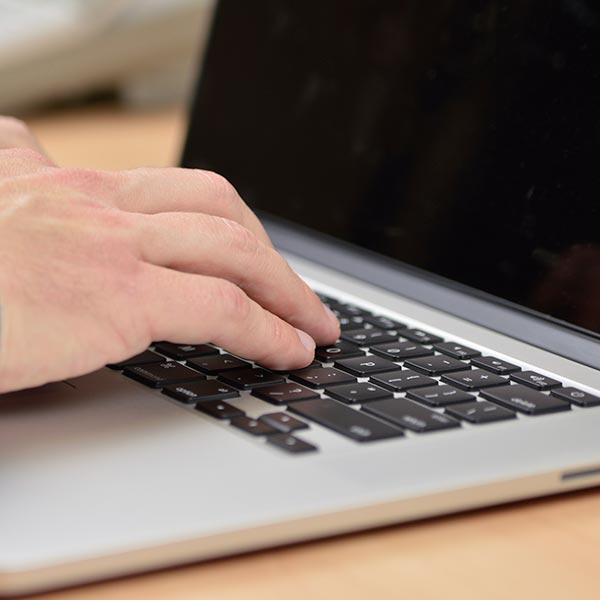 February 26, 2015
According to the United States Department of Energy, your furnace accounts for approximately 30 percent of your annual energy consumption. You second biggest consumer is your AC unit with about 20 percent annually. This means your furnace is the single largest energy consumer in your home. If you want to save money on your utilities bills, your heating bill is a good place to start. To save money this winter, you want to try the following tips:
Replace your old furnace with a more efficient model. This is a large up-front expense, but can end up saving you thousands of dollars. If you furnace is more than 20 years old, it is probably time to think about replacing it. Before you pick out a new furnace, look at the efficiency rating of the unit. 80 is the minimum efficiency rating allowed but some brands have models that are rated at 98. The higher the rate, the more money you will save on heating ever month. When you are ready to purchase a new furnace, call us at Peters Heating and Cooling for your Hamilton heater installation and service needs. One of our heating professional can help you choose the right unit for your home.
Change your furnace filters and have your furnace serviced. Dirt and debris can build up and cause your furnace to run less efficiently which ends up costing you more. Change your filters monthly and have your furnace serviced at the beginning of the heating season to keep it running at peak efficiency. Call us today to schedule your maintenance appointment.
Replace worn out weather stripping. Worn out weather stripping lets cold air in. Replace it around your windows and doors. Use silicone caulk to re-caulk your windows and keep cold air out of your home.
Winter proof your glass doors. You can buy a clear film at your local hardware store that will help keep your home warm. It is easy to install and if done correctly is not noticeable. The film helps keep cold air from radiating out through your glass door. You can peel it off once the spring hits.
Use a programmable thermostat. A programmable thermostat can be set to automatically change the temperature of your home when you are gone. This will keep you from using heat you don't need and save you money. There are also wireless options that may be a good fit for your home. One of our heating professionals can help you choose and install the best thermostat for your heating needs.
Saving money and keeping warm this winter is possible. Follow these easy tips to stay toasty and keep some money in your pocket.