Map & Contact
Contact us via the information below, or stop in our showroom to take a look at our high quality products!
Peters Heating & Air Conditioning – Kirksville, MO
1515 S. Baltimore • Kirksville, MO 63501
(660) 665-5665 • Fax: (660) 665-56671
Get Directions See Kirksville's Service Area
Mon - Fri: 7A - 5P
Emergency Service Available
Heater Repair and Maintenance
Being without heat during the winter isn't just uncomfortable, it can be dangerous. Our Kirksville furnace repair technicians are available after-hours and during weekends to make sure you don't go long without a properly-working furnace. Our main priority is the safety and well-being of our customers which is why we won't make you wait for heating repair and we make sure we get the job done right the first time. Whatever heating emergency you may be facing, call us today and we'll make sure your home or office doesn't need heating repair in Kirksville MO again for a long time!
Services We Offer:
Heating
Air Conditioning
Geothermal
Residential
Commercial
Fireplaces & Accessories
Metal Roofing
Custom Sheetmetal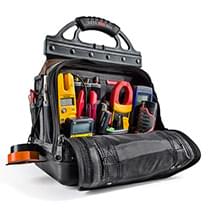 Kirksville Air Conditioning Repair
In the northern reaches of Missouri, Peters Heating & Air Conditioning is pleased to be able to offer its services to those in Kirksville and the surrounding Adair County area. Whether you are in need of heating or air conditioning repair in Kirksville, our team is standing by to provide you immediate assistance. When the summer heat hits, we can be available same-day in order to make sure you get your home or office back to comfortable temperatures as soon as possible. Call us anytime day or night and discover why those who use our services call us the best Kirksville Missouri AC repair company!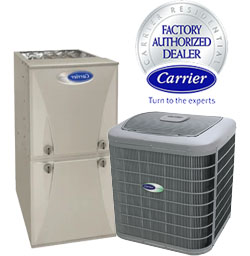 Our Team
Kirksville, MO
Recent Reviews
I have had Peters out for furnace to replace sequencer which had gone bad - thus no heat. Did a great job- efficient, knowledgeable and professional. Have had them out for maintenance on air condition… Read more
Peters Heating and Air Conditioning, Inc.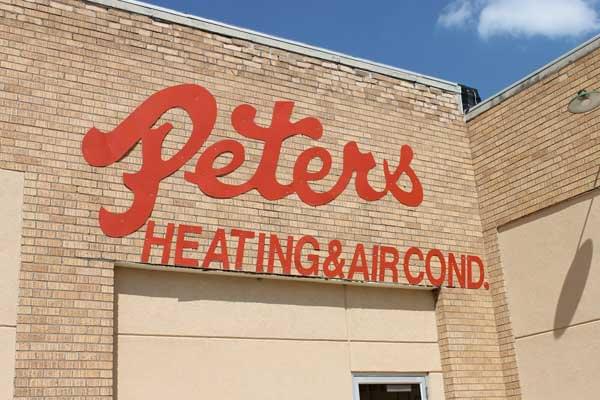 Service Area 47 Towns are Serviced by this Location
Arbela
Atlanta
Baring
Bevier
Brashear
Callao
Clarence
Coatsville
Colony Connelsville
Downing
Edina
Elmer
Ethel
Gibbs
Glendale
Glenwood
Goldsberry
South Gorin
Green Castle
Green City
Greentop
Hurdland
Kirksville
Knox City
Lancaster
La Plata
Leonard
Livonia
Macon
Martinstown
Memphis
Milan
Millard
Mystic
Newark
New Boston
Novelty
Novinger
Pollock
Queen City
Rutledge
Shelbyville
South Gifford
Unionville
Winigan
Worthington
Yarrow, MO
Arbela
Atlanta
Baring
Bevier
Brashear
Callao
Clarence
Coatsville
Colony Connelsville
Downing
Edina
Elmer
Ethel
Gibbs
Glendale
Glenwood
Goldsberry
South Gorin
Green Castle
Green City
Greentop
Hurdland
Kirksville
Knox City
Lancaster
La Plata
Leonard
Livonia
Macon
Martinstown
Memphis
Milan
Millard
Mystic
Newark
New Boston
Novelty
Novinger
Pollock
Queen City
Rutledge
Shelbyville
South Gifford
Unionville
Winigan
Worthington
Yarrow, MO