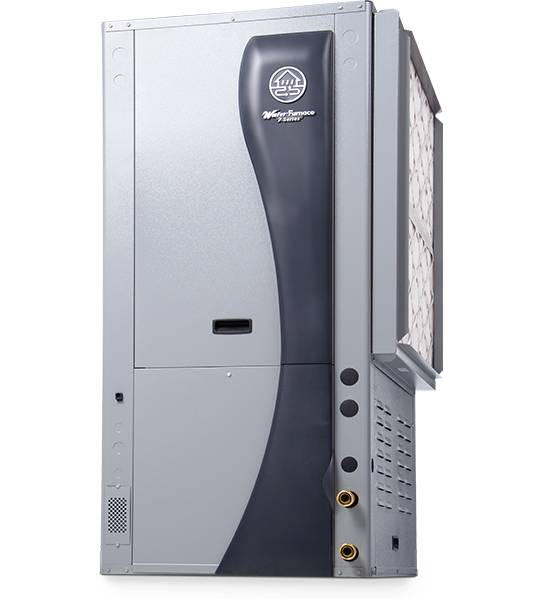 ATTENTION - Residential Tax Credits extended!
A 26% federal tax credit for residential ground source heat pump installations has been extended through December 31, 2022. The incentive will be lowered to 22% for systems that are installed in 2023, so act quickly to save the most on your installation. Call Peters Heating and Air Conditioning, Inc. today for complete details!
The Earth absorbs almost 50% of all solar energy and remains a constant temperature of 50°F to 70°F depending on geographical location. A geothermal unit utilizes this constant temperature for heating and cooling your home.
You can realize up to 60% energy savings vs. traditional systems. There is no flame, no flue, no odors and no loud outdoor equipment. Heating, air conditioning and hot water can all be attained from a single compact unit.