Furnace & AC Repair in Hannibal, MO - HVAC Installation & Maintenance
Map & Contact
Contact us via the information below, or stop in our showroom to take a look at our high quality products!
Peters Heating & Air Conditioning – Hannibal, MO
4560 Paris Gravel Road • Hannibal, MO 63401
(573) 221-0093 • Fax: (573) 221-4631
Get Directions See Hannibal's Service Area
Mon - Fri: 7A - 5P
Emergency Service Available
Air Conditioning Contractors in Hannibal Missouri
Boyhood home of Mark Twain, Peters Heating & Air Conditioning is proud to have a location in the beautiful riverfront city of Hannibal, Missouri. Offering essential heating and AC repair services in Hannibal to local homeowners and businesses, our team is also pleased to offer custom seamless gutters and fireplace installation. When it comes to heating and cooling your home, we've got you covered. If it's the summertime and you need to cool down, call us and find out why our loyal customers call us the best Hannibal air conditioner repair company!
Services We Offer:
Heating
Air Conditioning
Geothermal
Residential
Commercial
Fireplaces & Accessories
Seamless Gutters
Duct Cleaning
Metal Roofing
Custom Sheetmetal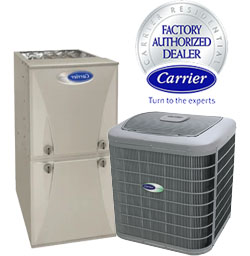 Furnace and Heat Pump Repair and Maintenance
A properly-functioning furnace in a Missouri home or office is essential. If you need furnace repair in Hannibal, turn to the company that has been serving your town for more than 30 years – Peters Heating & Air Conditioning! We are a family-owned and operated business operating on the principles of honesty, integrity and professionalism in all aspects of our operations. You know you're getting the ebst deal when you contact us for any of your HVAC needs. Since we're family, we treat our customers like family, which is why many of them refer to us as the best heater repair company in Hannibal, Missouri.
Does High Efficiency Really Make a Difference?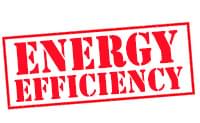 If you're shopping for a new furnace and wondering if paying more for a high efficiency model is worth it, we can help! While you may not need the highest efficiency possible, depending on your living conditions and specific conditions in your home, the more efficient your furnace is, the more you will save each month on your utility bills. In addition, your home will likely feel more comfortable as your furnace will warm your home more effectively. Here are some things to consider while you are shopping:
Higher efficiency models may have incentives or rebates available to help offset the cost. Be sure to ask about any that may be available.
All furnaces decline in efficiency throughout their lifespan, so the better yours is to begin with, the better it will be throughout the life of the system.
If you are home all day or tend to run your furnace often, it may be even more important to select a high efficiency system.
If you're ready to make the switch to an energy efficient system, give us a call for Hannibal HVAC service.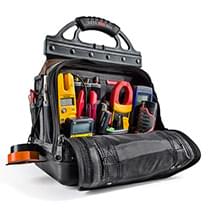 Our Team
Furnace & AC Repair in Hannibal, MO - HVAC Installation & Maintenance
Recent Reviews
We would not have any company but Peters provide our HVAC service. Peters has been our service provider of choice for years and will continue to be in the future. They have taken care of both busine… Read more
Joel D. Hassien, MD
Hannibal
Peters Heating and Air Conditioning, Inc.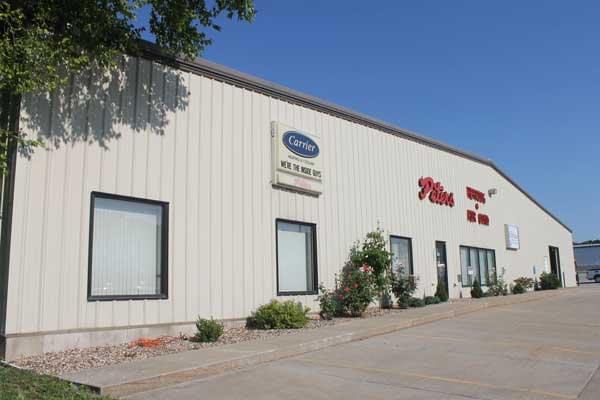 Service Area 25 Towns are Serviced by this Location
Bowling Green
Center
Clarence
Emden
Farber
Florida
Frankford
Hannibal
Hull
Hunnewell
Indian Creek
Louisiana
Macon
Madison
Moberly
Monroe City
New Cambria
Paris
Perry
Shelbyville
Shelbina
St. Clemens
Stoutsville
Ted Shanks
Vandalia, MO
Bowling Green
Center
Clarence
Emden
Farber
Florida
Frankford
Hannibal
Hull
Hunnewell
Indian Creek
Louisiana
Macon
Madison
Moberly
Monroe City
New Cambria
Paris
Perry
Shelbyville
Shelbina
St. Clemens
Stoutsville
Ted Shanks
Vandalia, MO