Furnace & AC Repair Edwardsville, IL - Heating and Air Conditioning Services
Map & Contact
Contact us via the information below, or stop in our showroom to take a look at our high quality products!
Peters Heating & Air Conditioning – Edwardsville, IL
3885 Schipkowski Road • Edwardsville, IL 62025
(618) 656-8953 • Fax: (217) 222-1088
Get Directions See Edwardsville's Service Area
Mon - Fri: 7A - 5P
Emergency Service Available
Heater Repair and Maintenance
Being without heat during the winter isn't just uncomfortable, it can be dangerous. Our Edwardsville furnace repair technicians are available after-hours and during weekends to make sure you don't go long without a properly-working furnace. Our main priority is the safety and well-being of our customers which is why we won't make you wait for heating repair and we make sure we get the job done right the first time. Whatever heating emergency you may be facing, call us today and we'll make sure your home or office doesn't need heating repair in Edwardsville, IL again for a long time!
Services We Offer:
Heating
Air Conditioning
Geothermal
Residential
Commercial
Fireplaces & Accessories
Metal Roofing
Custom Sheetmetal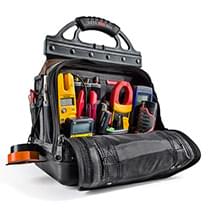 Edwardsville Air Conditioning Repair
In the southern reaches of Illinois, Peters Heating & Air Conditioning is pleased to be able to offer its services to those in Edwardsville and the surrounding Adair County area. Whether you are in need of heating or air conditioning repair in Edwardsville, our team is standing by to provide you immediate assistance. When the summer heat hits, we can be available same-day in order to make sure you get your home or office back to comfortable temperatures as soon as possible. Call us anytime day or night and discover why those who use our services call us the best Edwardsville Illinois AC repair company!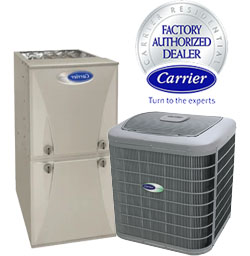 Our Team
Furnace & AC Repair Edwardsville, IL - Heating and Air Conditioning Services
Recent Reviews
Eric was very informative and a pleasant personality, gave us an up-date on our furnace an explanation of maintenance done. Would recommend Peter's Heating and Cooling to anyone needing any type of H… Read more
Peters Heating and Air Conditioning, Inc.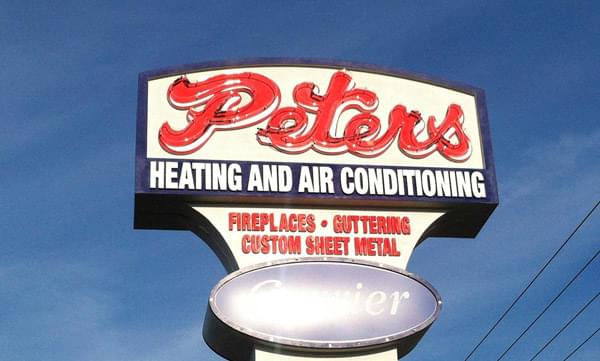 Service Area 31 Towns are Serviced by this Location
Alton
Belleville
Bethalto
Cahokia
Caseyville
Centreville
Collinsville
Dupo
East Alton
East St. Louis
Edwardsville
Fairview Heights
Freeburg
Glen Carbon
Godfrey
Granite City
Highland
Lebanon
Madison
Maryville
Mascoutah
Millstadt
O'Fallon
Pontoon Beach
Roxana
Shiloh
Smithton
Swansea
Troy
Washington Park
Wood River
Alton
Belleville
Bethalto
Cahokia
Caseyville
Centreville
Collinsville
Dupo
East Alton
East St. Louis
Edwardsville
Fairview Heights
Freeburg
Glen Carbon
Godfrey
Granite City
Highland
Lebanon
Madison
Maryville
Mascoutah
Millstadt
O'Fallon
Pontoon Beach
Roxana
Shiloh
Smithton
Swansea
Troy
Washington Park
Wood River