Air Conditioning Maintenance and Inspection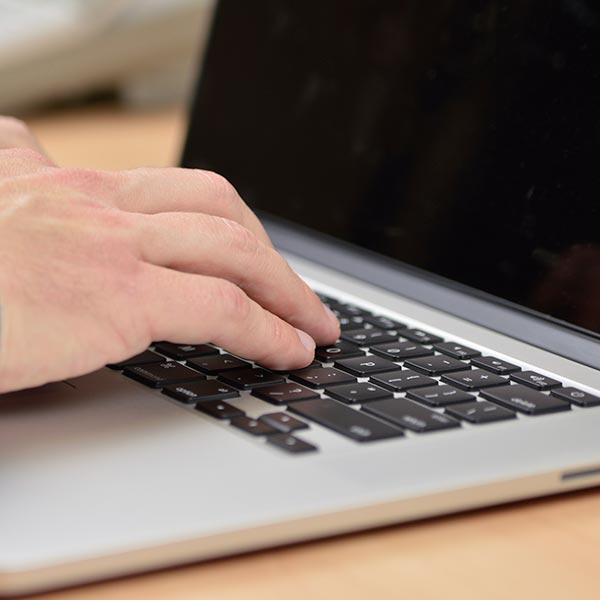 March 26, 2015
Now that spring has begun, it's time to schedule a maintenance appointment for your air conditioner. This is an important service that will help ensure your system runs through the summer months without fail.
With your scheduled visit from Peters Heating & Air Conditioning, you can expect us to do a thorough cleaning and inspection of your system, including:
Air filters changed.
All electrical components are inspected to make sure all connections are secure and without corrosion.
Evaporator and condensing unit coils inspected and clean as needed. The condenser coil collects dust and debris and will usually need to be cleaned.
Check controls of air conditioning unit including thermostat, relays, and contactors.
Inspect motor capacitors to make sure they haven't weakened.
Inspect for refrigerant leaks. If any leaks are found, they will need to be repaired and the unit recharged.
Drain lines cleared and the drain pan checked for overflow.
When it comes to professional air conditioning and heating Columbia, MO residents know Peters Heating & Air Conditioning is the best! We work diligently to make sure your system continues to work properly and efficiently. If we find an issue with your unit, we will inform you of any repairs it will require and leave the decision to you. You can count on us!