Considering a Metal Roof? Here are Some Pros and Cons.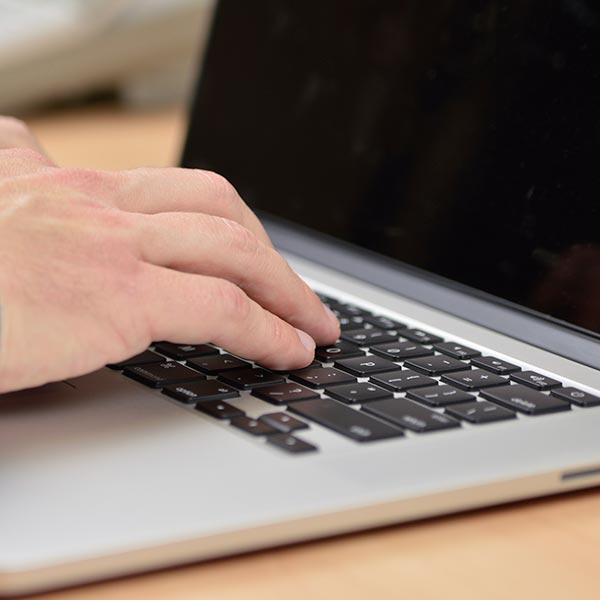 April 27, 2015
When they need AC service, Quincy residents don't hesitate to call, but did you know that we also install metal roofs?
Perhaps you've seen them as you've driven through the neighborhood. Maybe your roof is due for an upgrade and you'd like to try something different.
Like just about everything, metal roofs have their pros and cons.
One of their greatest features is their lifespan. Metal roofs, when installed properly, should stand the test of time, lasting as long as your home. Metal roofs are water and fire resistant and can stand up to Illinois' high winds and cold, snowy winters.
While they might look heavy, metal roofs are actually lighter than their traditional title counterpart. They're easier to install, which means our experienced installers won't be hanging out on your roof for longer than they need. Metal roofs can help you save money on your energy bill by radiating heat instead of absorbing it, keeping your attic and your home cooler in the summer.
One of the major drawbacks for many homeowners is the upfront cost. Metal roofs are more expensive than traditional roofs, but unlike traditional roofs, they last longer and require less repairs.
When those panels do need repairing, however, it is more cumbersome because the panels are larger than individual tiles. These panels it can be difficult to walk on and, much like the hood of your car, they can dent if hit with a heavy object such as hail.
If you think that a metal roof is something you'd be interested, the techs at Peters Heating and Cooling are here to answer all of your questions.