Family Owned, Family Reliable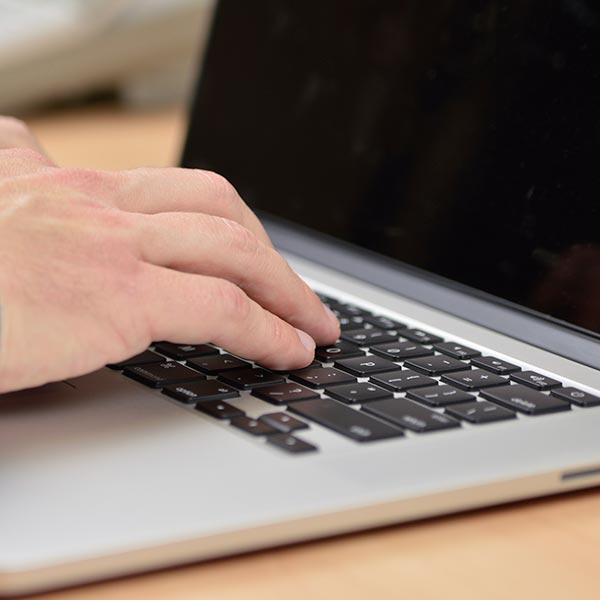 December 31, 2015
Having a reliable and efficient heating system is essential if you want to stay warm and cozy during the winter and not spend a fortune on heating bills. Knowing a reputable business that will handle your heating repair in Columbia MO can be a challenge. At Peters Heating and Air Conditioning we offer a reliable and professional service that can meet all your heating requirements and make sure that your heating doesn't let you down. With over sixty years experience in the heating and air conditioning industry so you can be sure that we have all the knowledge and expertise necessary to make sure you receive a first class quality service every time that leaves you totally satisfied.
At Peters Heating and Air Conditioning we understand how frustrating it can be if your heating unexpectedly breaks down and you can't find a reliable service to come out to help you, so we aim to ensure that we get out to as soon as possible and get the job done as quickly as we can. With all technicians being fully trained to the highest possible standards you can be certain we will be able to get your system back up and running no matter what is wrong with it, and if we really is no other alternative we are also able to install a whole to system for you with the minimum of fuss.
With an aim of leaving every customer completely happy at Peters Heating and Air Conditioning we will always do their best to offer you excellent customer service every step of the way, whether you have concerns about finance, want advice about green issues and products, need more information about the work you are having down or have any other questions or issues that you would like to discuss all members of their friendly team will be more than happy to help and offer their expert knowledge and advice.
With a great range of other benefits on offer including some great finance arrangements so you can afford to have the heating system you deserve, an excellent customer care policy so you can be sure in the unlikely event of you not being happy we will do everything we can to put things right and free estimates before any work is carried out at all it's easy to see why so many people choose to use Peters Heating and Air Conditioning services time and time again.
Having your heating system serviced regularly is a great investment as small issues are more likely to be spotted and resolved before we become bigger problems, you will also be able to save money on your bills and reduce the harm your system causes to the environment as efficient systems use far less energy. At Peters Heating and Air Conditioning we offer a great regular maintenance service where we can make sure everything is running well and give you helpful advice and information about how you can get the most out of your heating system.
As a family owned and run company, everything Peters Heating and Air Conditioning does is based on the values of honesty and hard work it was built on, helping it to become the successful business it is today. The combination of well leant experience and adapting to more modern methods over time means we are able to repair, install, or upgrade any heating system.