Is it a good idea to have my cooling system checked before summer?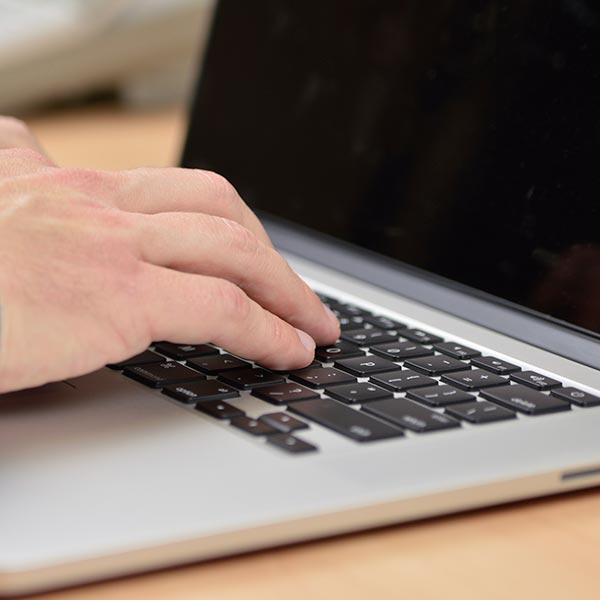 March 25, 2013
With the summer months approaching, it is almost time to turn on your cooling system in your home. Having your air conditioning system checked by a professional before the cooling season starts can prevent major mechanical issues and costly repairs. Many heating, ventilation, and Air Conditioning (HVAC) companies offer some form of preventative maintenance agreement. A maintenance agreement is essentially a contract between the home owner and the HVAC Company. This consists of having your air conditioning system serviced in the spring and the heating system serviced in the fall. These contracts are renewed on a yearly basis and usually offer the customer a discounted rate on the preventative maintenance along with other incentives. Some of the incentives include labor and parts discounts, no extra charge for emergency calls, and priority over customers that do not have a maintenance agreement.
Scheduling your spring maintenance can save you long waits and expensive service calls in the peak cooling seasons. It also will allow a professional service technician to diagnose small problems before they become bigger, more expensive problems. Don't hesitate to call your local HVAC professional and schedule your spring tune up.
Air Conditioning Preventative Checklist: Below is a list of a few things that are important to have your HVAC contractor check over. Hiring the right HVAC Company to do your service is also very important. You can search the internet or ask around your community to find who would best suit your needs.
Check refrigeration levels: High or low refrigeration pressures can be very hard on your air conditioner's compressor and can eventually cause them to fail. Fixing a small leak in your air conditioning system has a minimal cost compared to operating a unit that is low on refrigerant. This could cause the compressor to prematurely fail, which can lead to an expensive repair or replacement.
Clean Coils: It is important to keep your air conditioning systems coil clean. Dirty coils can decrease the efficiency and shorten the life span of your unit.
Check electrical connects: Bad electrical connections in your HVAC system can cause serious safety issues and can also shorten the life span of your heating and cooling system.
Clean & Check Condenser: Helps with the efficiency of your HVAC system and helps prevent the unit from having to over work.
Oil Motors: Checking to make sure the motor has proper lubrication and oil can prevent the homeowner from the costly repair or replacement of the motor.
Filter Check/Change: Many consumers don't realize how important it is to change the filter on their HVAC system. The filter should be changed on a regular basis (Every 1-3 months, based on the dustiness of home). A dirty filter can cause your coil to freeze up and shut down your cooling system. This can cause expensive emergency calls that could have easily been eliminated with a preventative maintenance call.
Clean Condensate Drain: It is very common issue for your air conditionings drain to clog up and cause water issues in the area of the HVAC system. This is another minor issue that could result into a major problem without being diagnosed and repaired.
Preventative maintenance is the best defense against those expensive repair bills. Schedule your maintenance today!!!