Learn about Your Air Conditioner Upgrade Options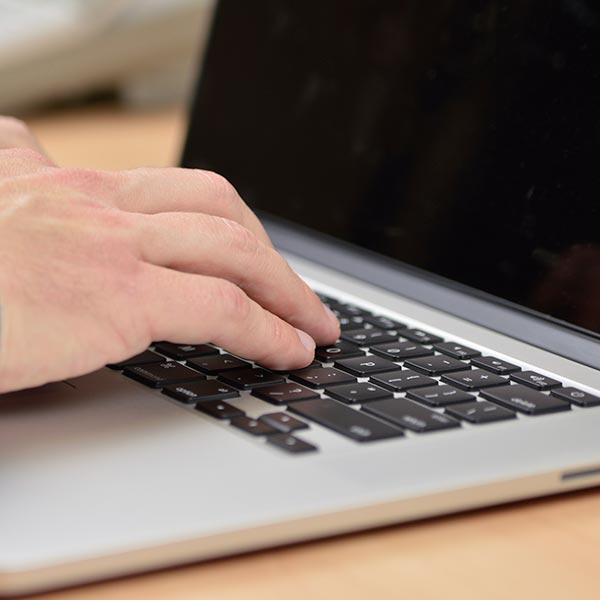 June 09, 2015
Have you been considering air conditioner installation in Troy for some time now? If so, Peters Heating and air conditioning is here for you! We can help you consider all of the aspects you need to in order to get the best possible results from your new air conditioning system:
The size of your new system: The size of the right air conditioner for your needs will be based on how many square feet your home is, and how well-insulated it is. The larger the home, the larger the system required will be. The higher the quality of insulation in your home, the smaller the size of the system will be.
The level of energy efficiency you want: The more efficient the air conditioning system, the lower cooling cost will be. Keep this in mind when you're shopping for a new system.
Your budget: We will respect your budget and will help you find something that is affordable for you. Keep in mind, the higher quality, more energy efficient systems cost more.
To learn more about the products and services we provide for air conditioner installation, contact us today. Our team of experts is standing by, waiting to assist you in getting the right system for your needs.