The Answer For Heating Repair in Columbia, Missouri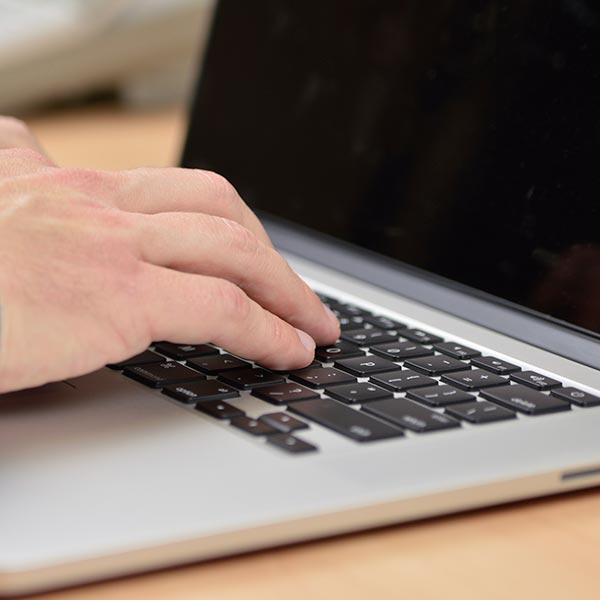 December 10, 2015
Looking for quality heating repair in Columbia, Mo, but don't know who to turn to? It can be hard to separate the wheat from the chaff, but there's one company in the Columbia area that stands apart from the rest. A family run business, now in its second generation, Peter's Heating and Air Conditioning is an outstanding company with a sterling reputation. Being family owned, you can expect more personalized service than you'd get by calling one of the franchise shops. There's nothing wrong with them per se, but because they're bigger, they tend to have a "paint by numbers" approach to everything from installations to customer service. That's okay as far as it goes for some, but it leaves a lot of people feeling a little cold. Peter's isn't like that. We treat our customers like they're part of our extended family.
A full-service HVAC company, Peter's offers whole system HVAC replacement, seasonal tune-ups, periodic system maintenance, and we're qualified to work on geothermal systems as well. So if you've been having trouble locating someone who understood your geothermal system, look no further!
The great thing about Peter's though, is we do more than just look after your HVAC system. If you need your fireplace serviced, we do that too! Need your ducts cleaned out? Peter's has you covered. We even do gutter work on your home's exterior.
We are now offering a fantastic $68 winter tune up special to get your furnace ready for those cold winter nights. If you've been putting it off, it's not too late to schedule your appointment and make sure your furnace will see you through the winter.
On our website, you'll also find information about rebates and other offers that the city and county are extending. For instance, right now, the Boone County Cooperative is offering up to $750 per ton on ground source heat pump installations, and a $300 dual fuel rebate with an additional $150 per ton on heat pumps. The city of Columbia is offering up to a $1200 rebate on qualifying equipment for whole system replacements. That's the great thing about Peter's, we keep you in the loop and let you know about rebates and discounts you might have missed out on otherwise!
Because we're an Authorized Carrier dealer, you can be sure you're getting top of the line equipment if you're looking to replace your aging system, and you can even get help with financing the system on Peter's website. There are links connecting you to a financing application page sponsored by Wells Fargo and subject to credit approval. You get a quick credit decision and if you qualify, it's a great way to get the comfort and benefits of a new, high efficiency HVAC system now and pay it off over time.
If you're looking for more than just simple heating repair in Columbia, MO, and want to find a professional HVAC company you can start a long term service relationship with, Peter's is an excellent choice. We're professional, family owned, and have a reputation for outstanding customer service. Join our extended family and see for yourself what a difference the personal touch makes.